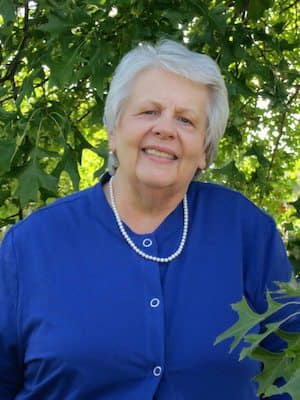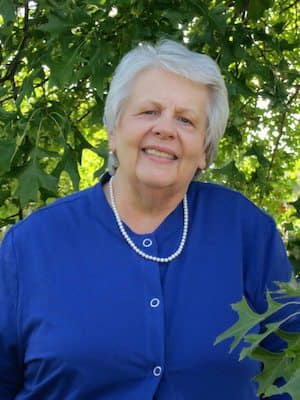 The friendly voice you may hear answering our phone is Mrs. Gregory. Martha has been with Brogan Insurance since November 2003. She is a native of Roanoke and the proud mother of twin sons and Buddy, her two year old grandson.
Gary graduated from UVA and Cardozo School of Law. He, Bonny and Buddy lead very busy lives in New York City.
Gerald graduated from the College of Charleston and is an established jazz pianist in Charleston, SC. He is a member of the Charleston Jazz Orchestra, teaches piano at his alma mater, and has played with many well known artists. Martha has always been involved with children and youth, volunteering for many years in Roanoke City Schools. She is also very active in her church. She enjoys working in a family business where individualized service for each customer is the number one priority.